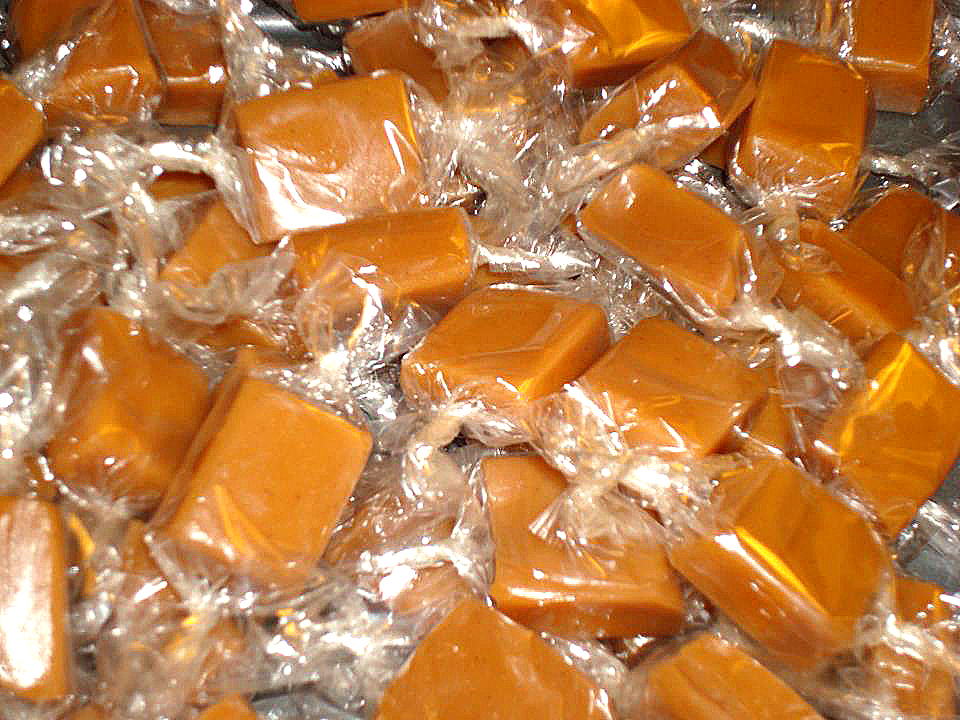 Is there any happier food than candy? We don't think so either...
We started making candy many (cough, cough), many years ago, when we lived in small-town Alaska. On snowy nights we endlessly stirred... and stirred... and stirred... making ooey-gooey goodness to chew and chomp on ski lifts, ice skates, and sleds.
We're still stirring but in Texas now where we've traded in our skis for horseshoes and can usually be found somewhere on horseback nibbling sweet treats.
Since we want your experience with us to be perfect, we'll do everything we can to surpass your expectations. If it's custom labels, color-coordinated packaging, or using your logo, just let us know. We'll be riding trails or right here sampling candy - because it's what we love to do!
*Silver Spur Candymakers, operates under the Texas Cottage Food Law. Our products are made in a home kitchen that is not inspected by the Department of State Health Services or any local health departments. We are committed to using every precaution to ensure the safest and most sanitary conditions.  We have completed the Texas Food Handlers Basic Food Safety and Voluntary Safe Food Handling Course for Cottage Food Operators.*